Take Your Sales Game To The TOP.
Do you think it's luck the same people are at the TOP of the sales leaderboard every year? The universe doesn't play favorites. Success in sales is very predictable.
TOP Academy has been a gamechanger for our sales team. Paul and Tom have empowered our reps to master core sales skills, and truly go above and beyond to provide coaching, feedback, and training on the most important pieces of sales excellence. As a result, our reps' opportunity management has improved radically. I can't recommend the program highly
enough.
– GRACE TYSON, VP, Sales at Reprise

Trusted by Reps From Companies Like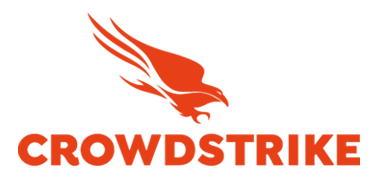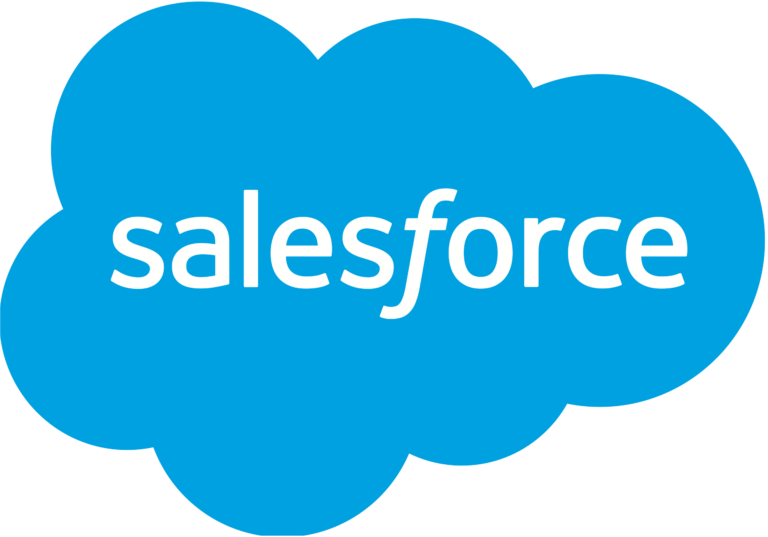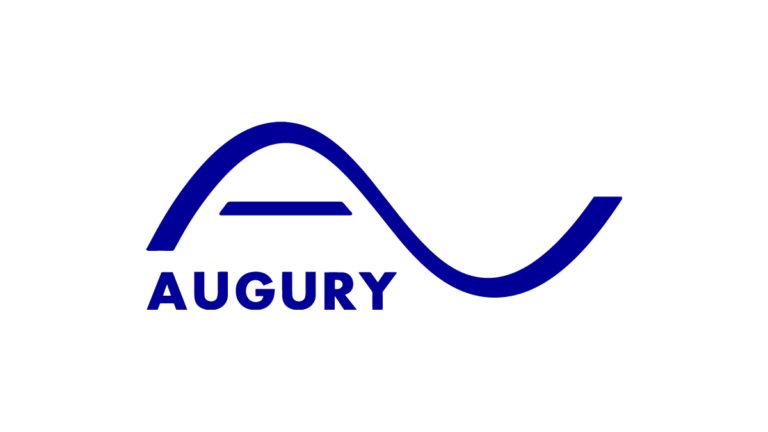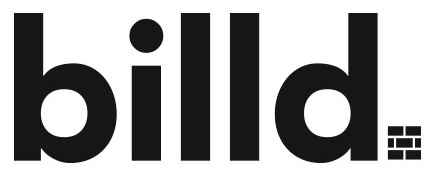 Top One Percenter Academy
The Top One Percenter is a private sales network exclusively for members who have graduated the TOP One Percenter Academy. Rising sales stars and TOP 1% sales professionals come together to prepare, learn, and master the art of sales.
It all starts with mastering your mindset and cementing winning habits to perform at the highest level possible. Potential candidates must apply online and complete an interview process.
Sales leaders looking to nominate multiple salespeople will need to schedule an initial call online. Applying to the TOP Academy is allowed only once in a candidate's career.
If a candidate does not receive an offer or does not accept an offer to join the upcoming TOP Academy Cohort, that candidate may not apply again. Upon acceptance to the TOP Academy, these sales professionals are required to successfully complete a private 12 week virtual sales bootcamp in order to become a Top One Percenter member.
A select few sales professionals are accepted each quarter to attend the Top One Percenter Academy and not everyone successfully graduates to become a TOP One Percenter.
Building pipeline is THE most important skillset when it comes to Sales. TOP One Percenters are always adding to their pipeline. Since we started, VPs, AEs and SDRs have been asking us to develop a course on prospecting. In true TOP style, we brought an operator in to lead this, and not just someone that's on the frontlines everyday, but the best in the business – Steve Schmidt!
Join the next 6 week TOP of Funnel Academy Cohort and take control of your prospecting. This is for both SDRs and AEs. Learn and perfect best practices and frameworks in order to consistently have a robust qualified pipeline in any industry and economic environment.

Steve has taught top-of-the-funnel to over 1,000 SDR's and AE's and he still studies it as if he was a student. He also STILL prospects, actively, so believe us when we say he understands how difficult this can seem when you don't have adequate training, let alone the absolute TOP 1% of training available to you with people that truly care about your success.
In his role at SellX today as CRO, he has a team of 5 full cycle AE's and over 400 active SDR's on the platform. He lives for this!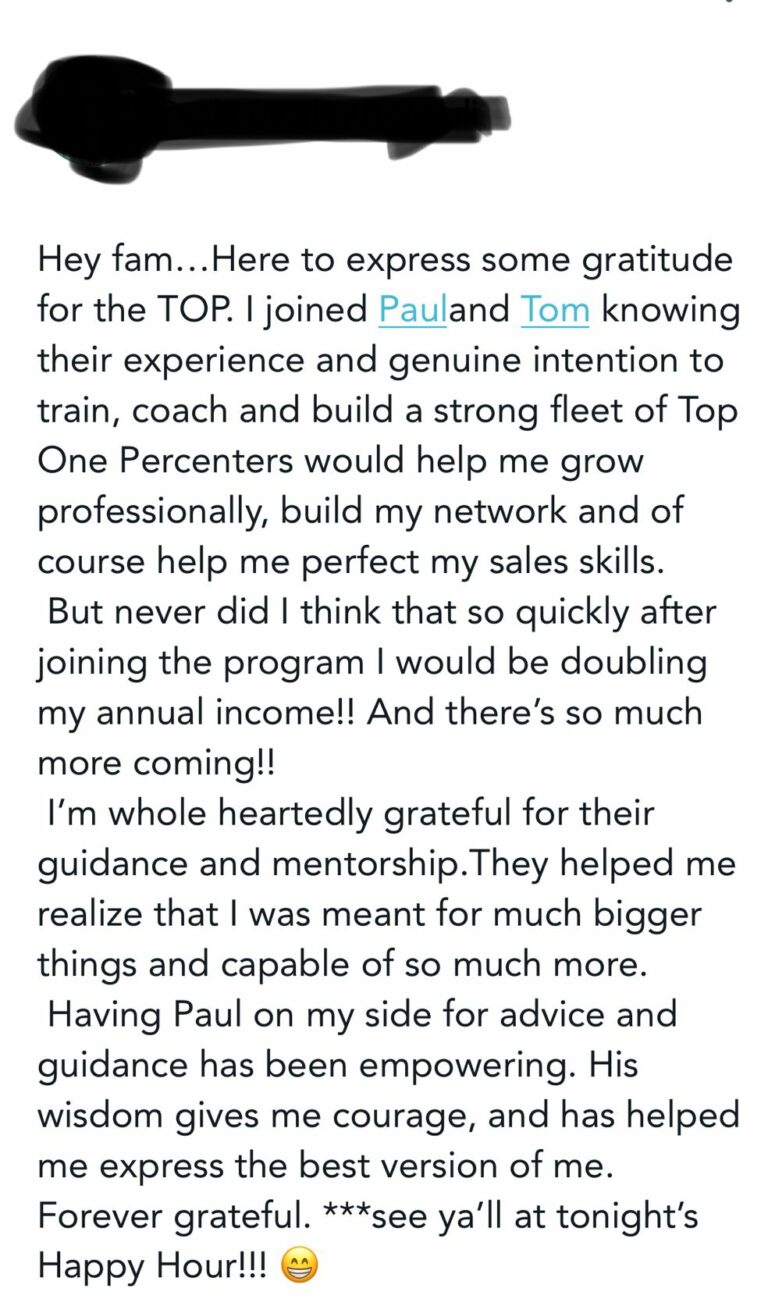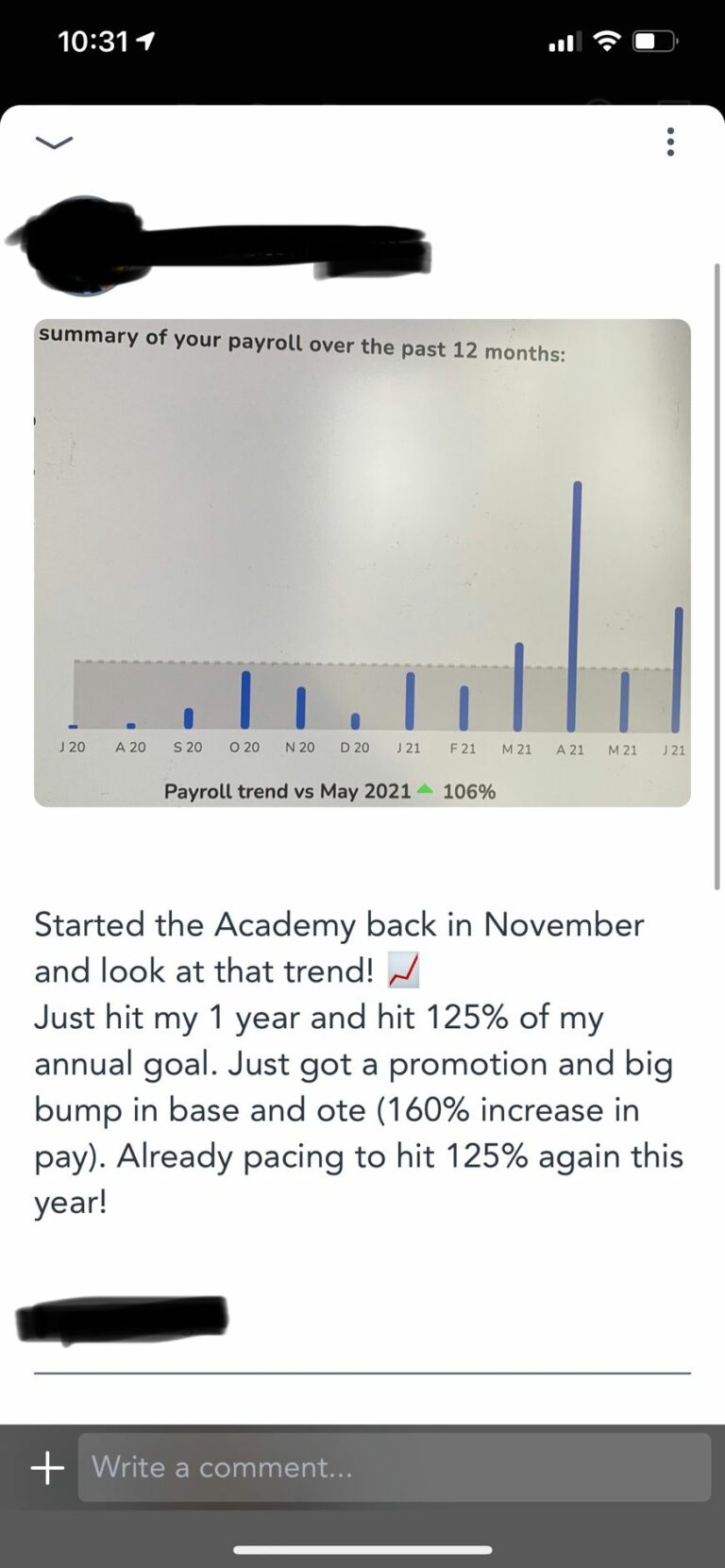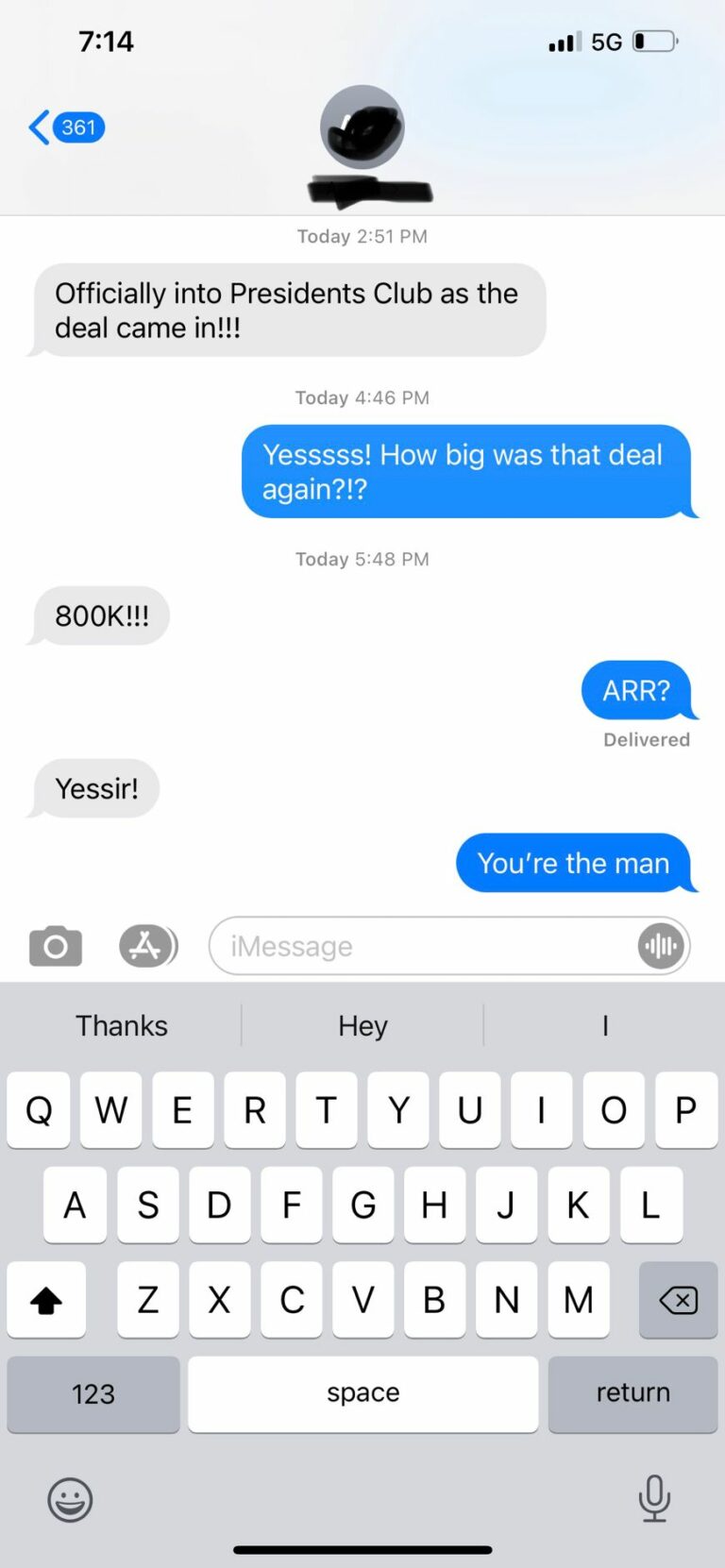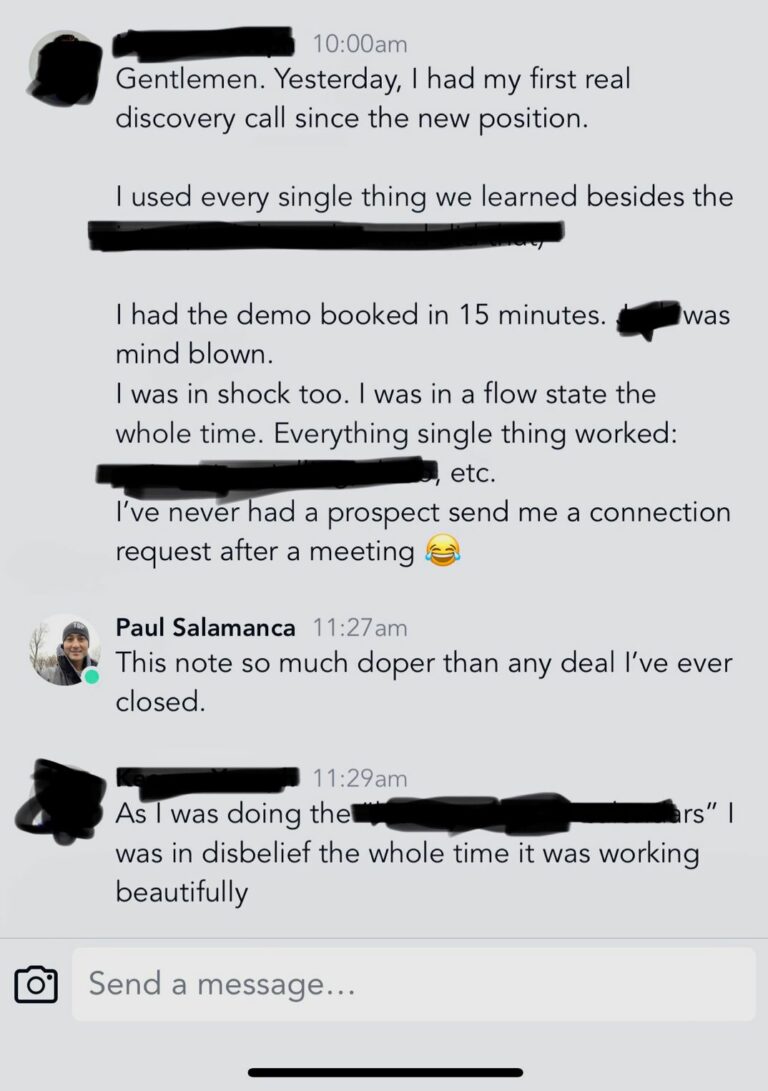 Learn from Top Sales Professionals
Our Mentors are senior level executives within their companies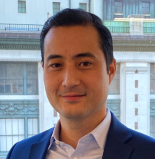 Paul Salamanca
Co-founder & CEO
Paul is an enterprise sales leader for a cyber security company that has raised $290M to date from Sequoia, Google Ventures, Intel Capital and other top investors. His last three startups have raised over a combined $600M. Prior to becoming an enterprise sales leader, he's been consistently at the Top 1% in annual sales.An entrepreneur, real-estate investor and top 1% sales professional who has sold to world's largest firms on Wall Street and the Fortune 500 for over 17 years.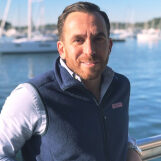 Tom Boccard
Co-founder & COO
Tom is a forward looking, sales leader and change champion with a history of transforming organizations to exceed sales and profit goals domestically and internationally. Diverse industry experience selling into Fortune 500 industry leaders in highly competitive environments. Known for building and incentivizing top performing teams while creating cultures of accountability, empowerment and loyalty.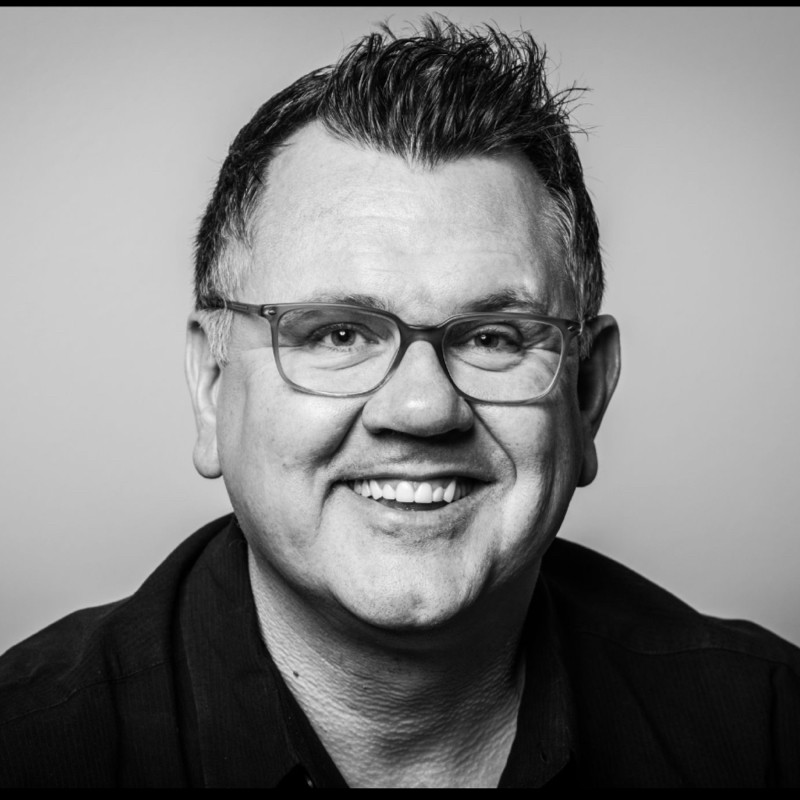 Steve Schmidt
Partner & Top Of Funnel Instructor
Steve has 22 years of experience with building sales and marketing teams for startups to fortune 50 companies. He has taught and trained over 1,000 AEs and SDRs on TOP of Funnel best practices. Steve is the founder of the 3P methodology which simplifies the framework of outbound into 3 specific areas problem, proof, and persuasion.