Take Your Sales Game To The TOP.
Do you think it's luck the same people are at the TOP of the sales leaderboard every year? The universe doesn't play favorites. Success in sales is very predictable.
TOP Academy has been a gamechanger for our sales team. Paul and Tom have empowered our reps to master core sales skills, and truly go above and beyond to provide coaching, feedback, and training on the most important pieces of sales excellence. As a result, our reps' opportunity management has improved radically. I can't recommend the program highly
enough.
– GRACE TYSON, VP, Sales at Reprise

Trusted by Reps From Companies Like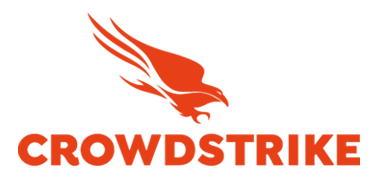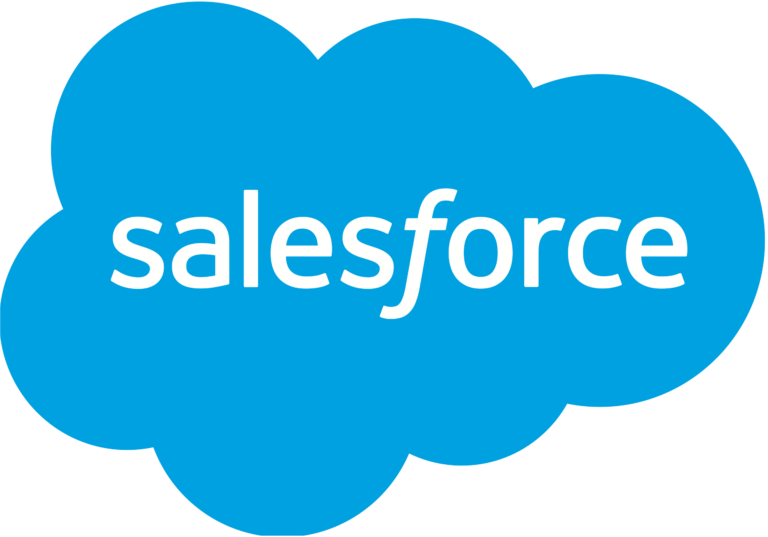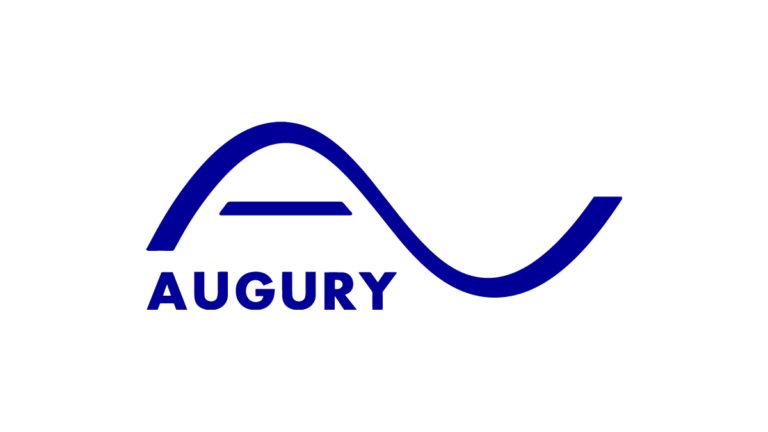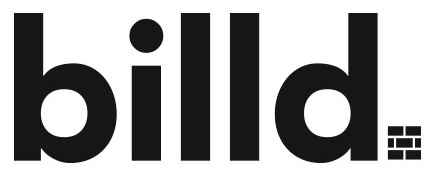 Top One Percenter Academy
The Top One Percenter is a private sales network exclusively for members who have graduated the TOP One Percenter Academy. Rising sales stars and TOP 1% sales professionals come together to prepare, learn, and master the art of sales.
It all starts with mastering your mindset and cementing winning habits to perform at the highest level possible. Potential candidates must apply online and complete an interview process.
Sales leaders looking to nominate multiple salespeople will need to schedule an initial call online. Applying to the TOP Academy is allowed only once in a candidate's career.
If a candidate does not receive an offer or does not accept an offer to join the upcoming TOP Academy Cohort, that candidate may not apply again. Upon acceptance to the TOP Academy, these sales professionals are required to successfully complete a private 12 week virtual sales bootcamp in order to become a Top One Percenter member.
A select few sales professionals are accepted each quarter to attend the Top One Percenter Academy and not everyone successfully graduates to become a TOP One Percenter.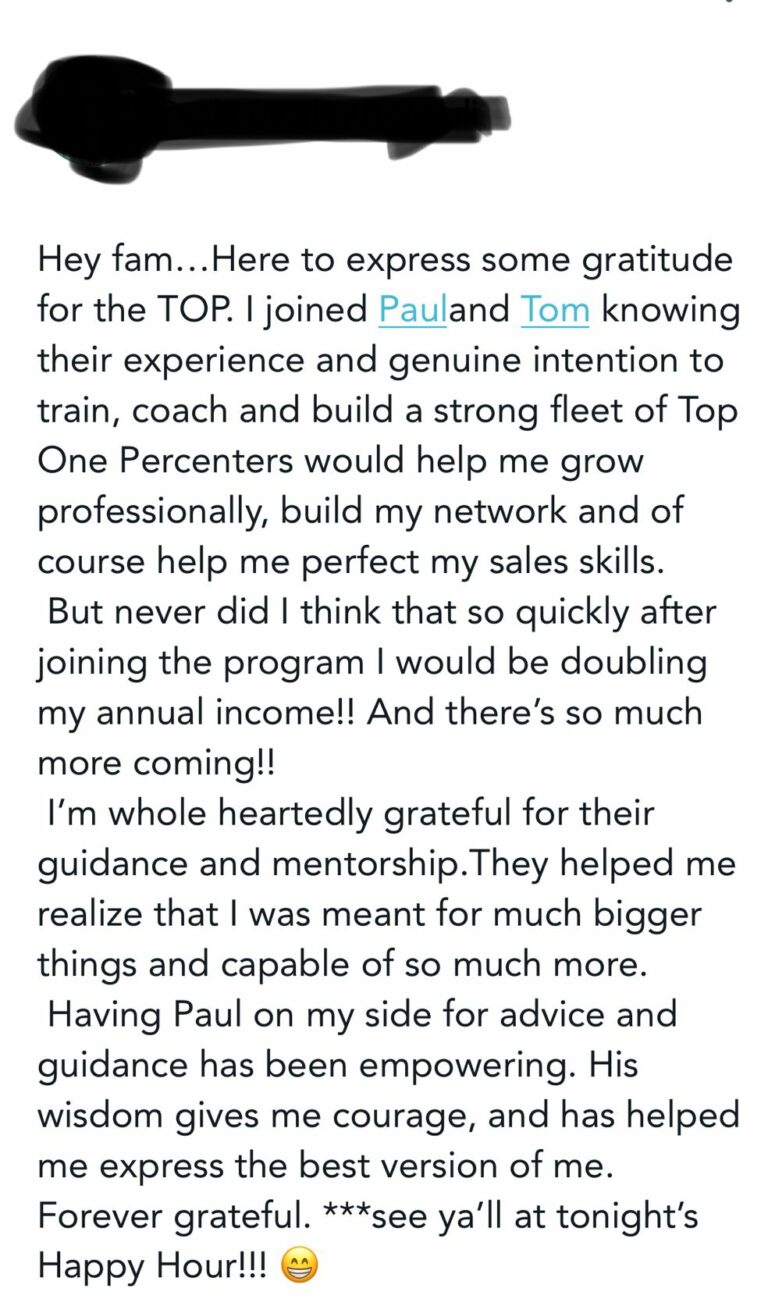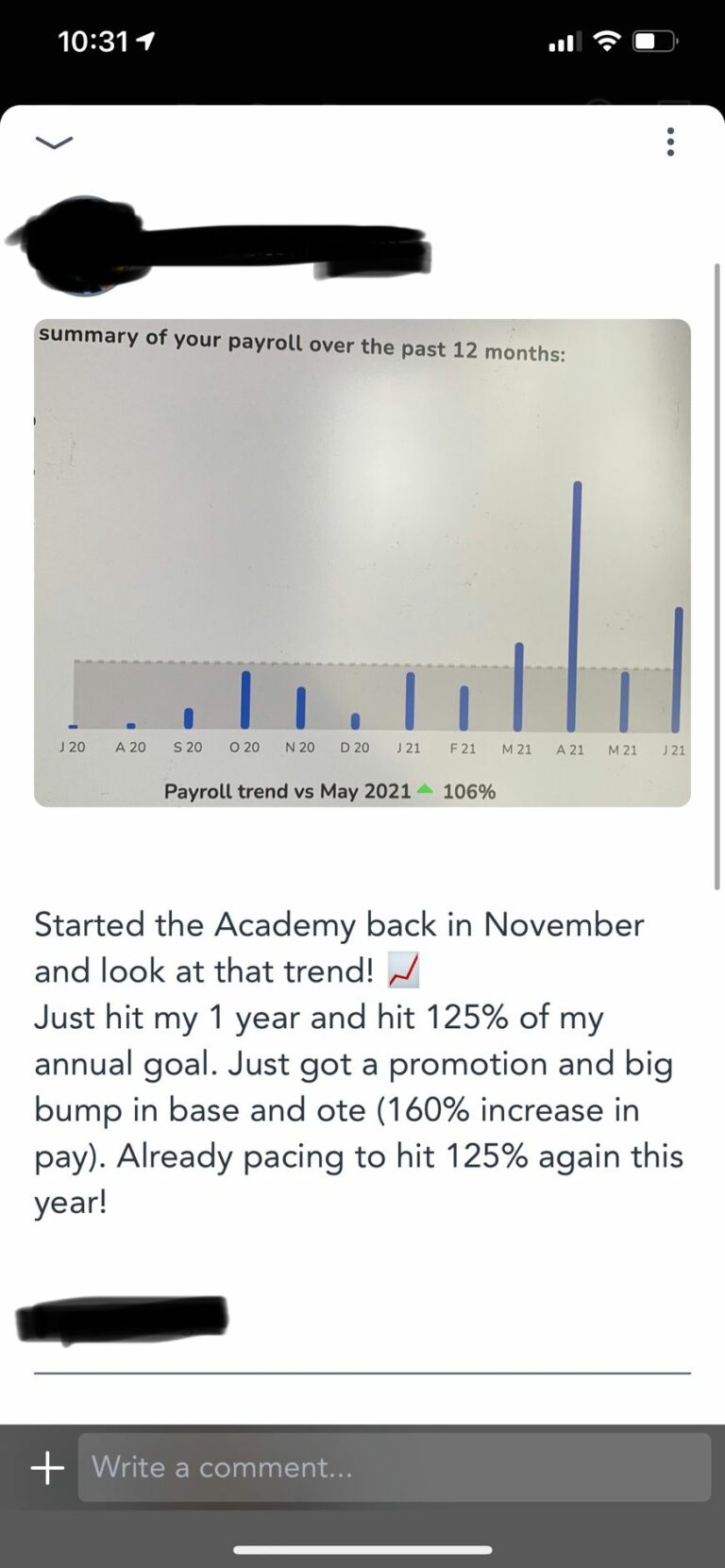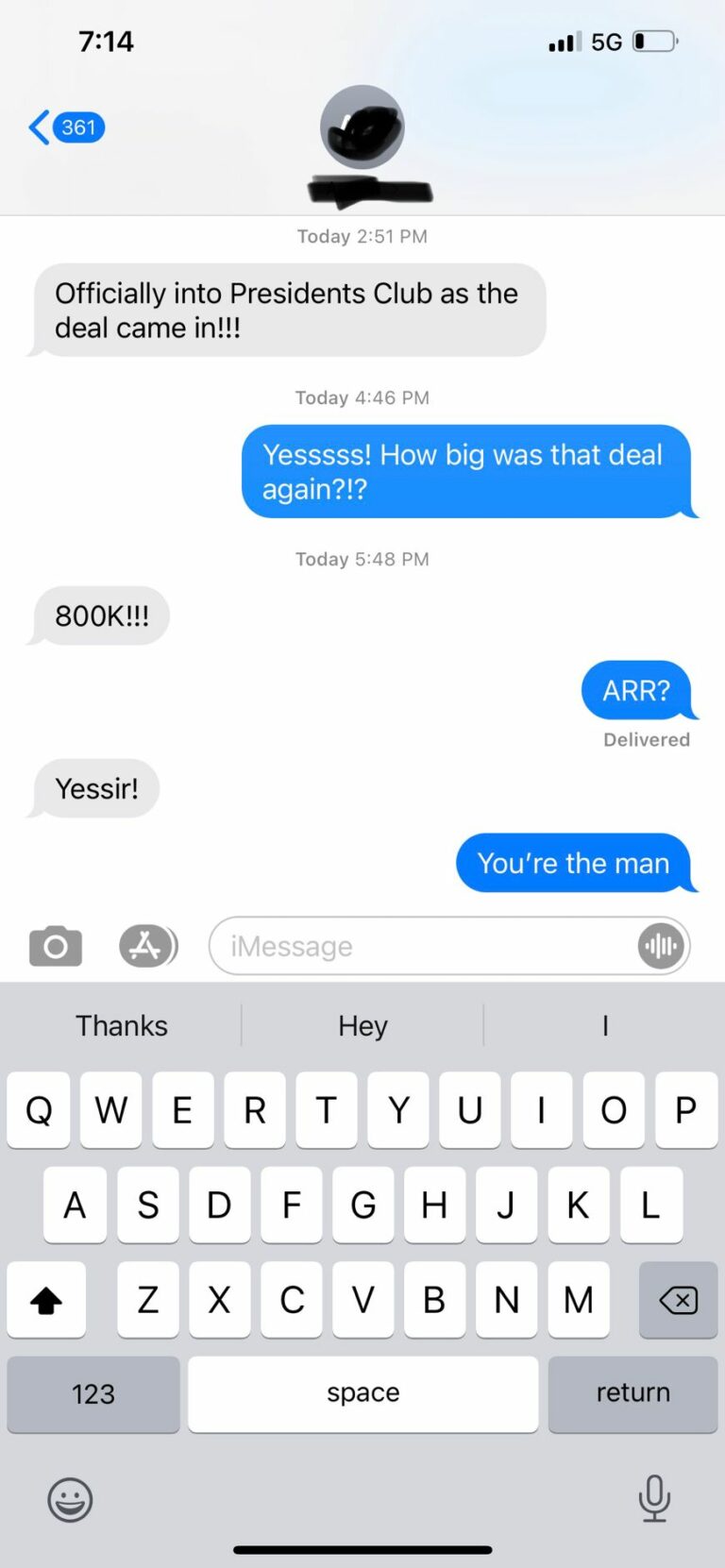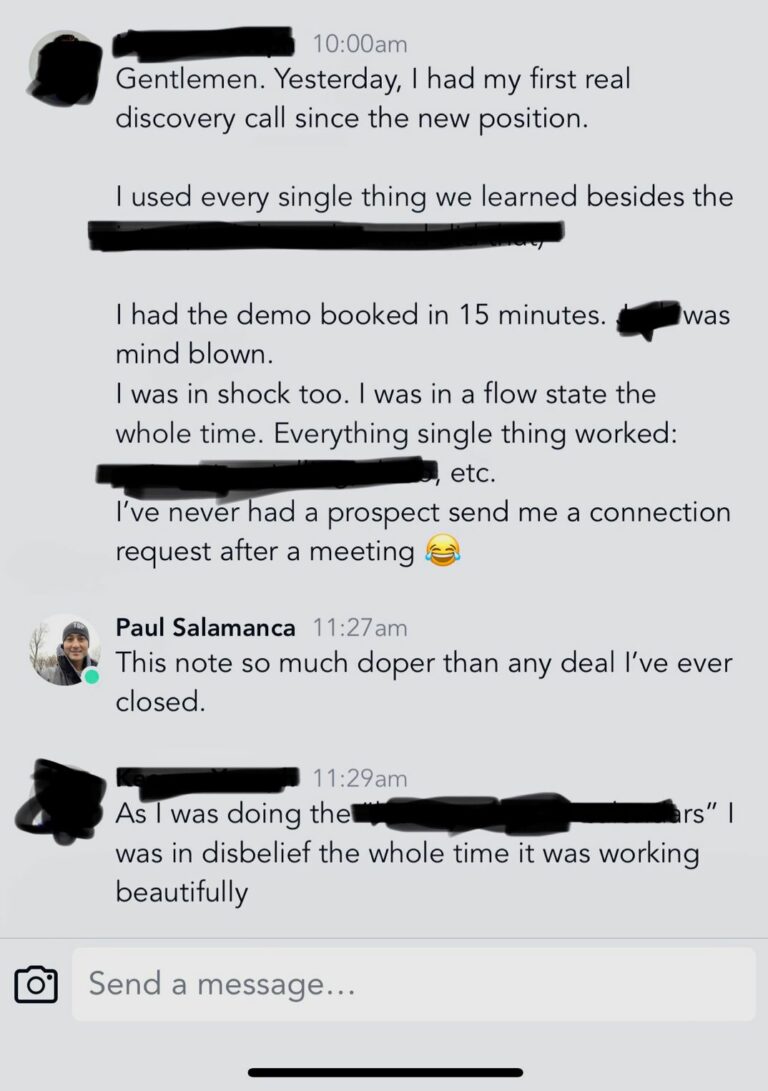 Learn from Top Sales Professionals
Our Mentors are senior level executives within their companies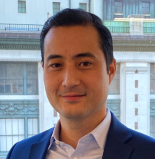 Paul Salamanca
Co-founder & CEO
Paul is an enterprise sales leader for a cyber security company that has raised $290M to date from Sequoia, Google Ventures, Intel Capital and other top investors. His last three startups have raised over a combined $600M. Prior to becoming an enterprise sales leader, he's been consistently at the Top 1% in annual sales.An entrepreneur, real-estate investor and top 1% sales professional who has sold to world's largest firms on Wall Street and the Fortune 500 for over 17 years.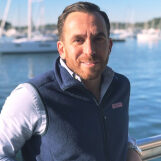 Tom Boccard
Co-founder & COO
Tom is a forward looking, sales leader and change champion with a history of transforming organizations to exceed sales and profit goals domestically and internationally. Diverse industry experience selling into Fortune 500 industry leaders in highly competitive environments. Known for building and incentivizing top performing teams while creating cultures of accountability, empowerment and loyalty.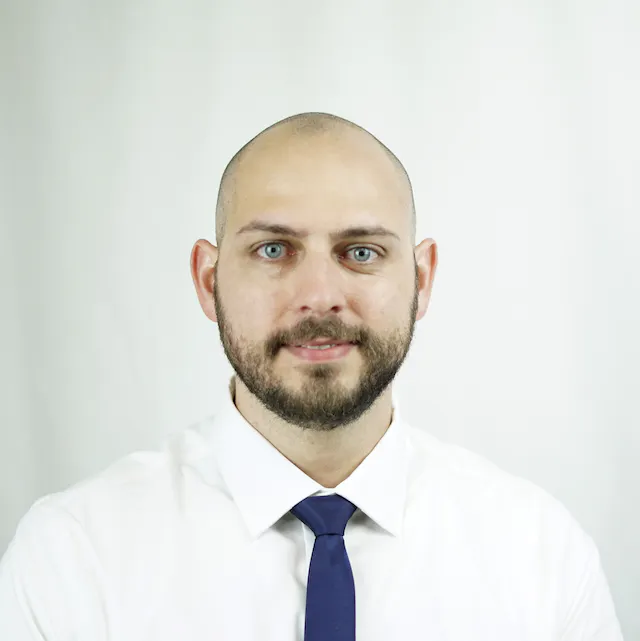 Jason Lopez
Partner & Top law academy founder
Jason Lopez is an experienced business professional with more than 15 years of experience growing and scaling startups. Jason has successfully taken multiple startups from $0 to over $5 million in annual revenue while building and leading sales, marketing, and customer success teams from the ground up. He has an uncanny ability to simplify complex topics while maintaining a delicate balance between challenging mentees and empowering them to take control of their future.
Startup Bootcamp
Cue the spotlight for TOP Law Academy's 12-week "Lawpreneur" Bootcamp, catering to ambitious startup and boutique law firms hungry for success.
Dive into a carefully crafted curriculum of essential and sophisticated business knowledge, tailored to propel fledgling legal eagles into the stratosphere of success.
With our comprehensive program, eager minds will master market analysis, craft compelling business plans, pinpoint their Ideal Client Profile (ICP), and design a winning go-to-market strategy. We'll also equip you with the tools to measure and track your progress, ensuring you're always on course for world domination (or at least a thriving law practice).
Growth Bootcamp
Our intensive 12-week "Grow-Getters" Bootcamp is where startups and boutique law firms come together to unlock the secrets of growth.
Throughout the course, participants will master elements of the TOP Law Methodology — a cutting-edge growth approach exclusively tailored for startup firms. Along the way, you'll learn growth strategies, data-driven decision making, and potent sales strategies.
Join our "Grow-Getters" Bootcamp, and equip yourself with the tools and techniques needed to transform your startup or boutique law firm into a thriving, successful practice.